"We're a small team of friends on a mission to hold hosting companies accountable."
Web hosting can be a really sketchy industry.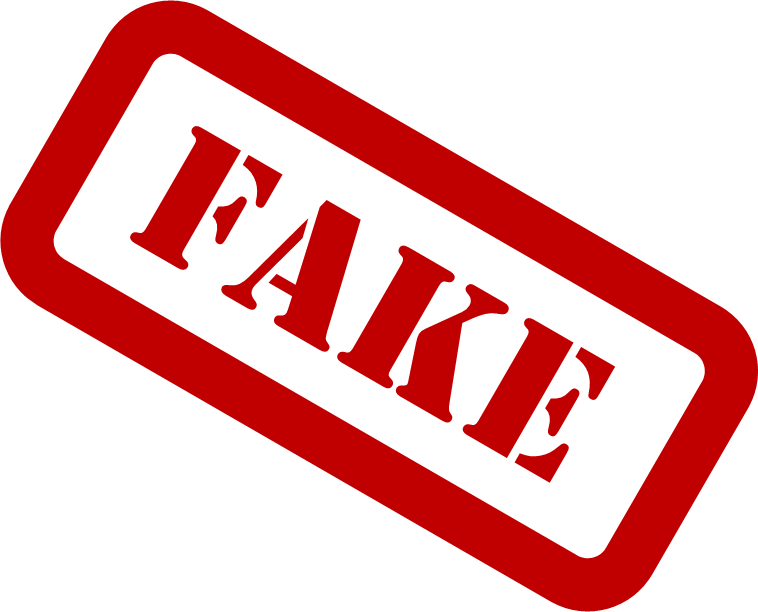 It's full of deceptive pricing and TONS of fake reviews that make every company sound incredible.
When you search for "X hosting reviews" on Google – you'll quickly realize that most reviews sites are secretly paid to sell you a specific solution – inflating their ratings and biasing their reviews.
While we also use occasional affiliate links (to get better deals for our visitors), we don't influence rankings that way…
We're into actual data & real metrics.
Unlike others, we've evaluated hosting providers quality by most important metrics, such as;
SPEED 
UPTIME % 
SUPPORT QUALITY/AVAILABILITY
We've done the research, you'll choose the host.
On this site, you can expect genuine, accurate and up-to-date hosting reviews from people who have actually bought hosting from the companies they write about.
We've done our homework by reviewing and analysing most popular web hosting providers in 2016, now it's your turn to choose one to get your website up & and running as soon as possible.
(Want more info? Drop us a line (below) – we're nice!)
Meet Our Team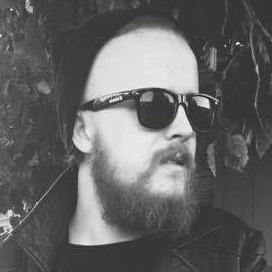 John Stevens
The 'MARKETING' guy.
When he's not grooming his beard, John is working hard to get more visibility and traffic to HostingFacts. You can contact him directly – john [at] hostingfacts [dot] com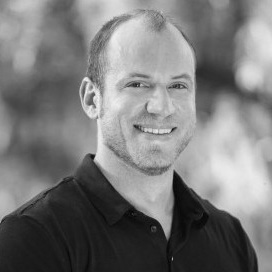 Brad Smith
The 'REVIEW' guy.
I've helped start-ups – enterprises turn slow, underperforming websites into blazing, secure and profitable ones – largely through upgrading hosting – across North & South America, Europe and Asia. He also writes for TheBestVPN.com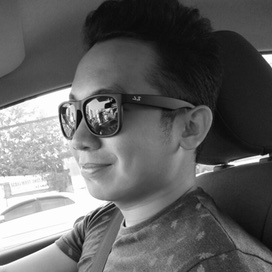 Rol John
The 'WEB DEVELOPER' guy.
Rol builds sites that look sharp and load fast. Sometimes, he drinks whisky cola – just not when he's working. You can find him on Twitter @RolJohn.
Contact Form