We've been a paying customer for WebHostingBuzz for the last 40+ months. During that time, we've monitored their performance – avg. load time and uptime.

This review relies strongly on data, such as uptime, load time (speed) and customer support experience.
What is WebHostingBuzz?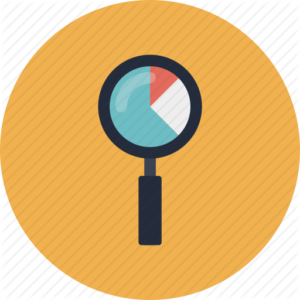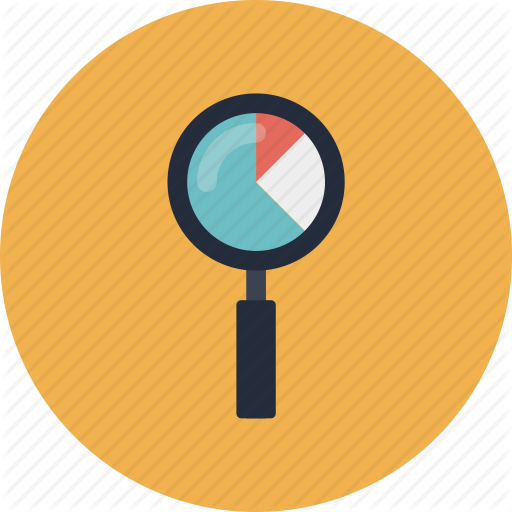 WebHostingBuzz is one of the oldest hosting companies, founded in 2002, and now powering 250,000 websites in over 140 countries today.
Their 250+ servers are spread across data centers in the United States, the United Kingdom, and the Netherlands.
Going from humble beginnings back in '02 with two employees to over 45 dedicated staff now – not bad at all!
As one of the bigger players flying under the radar, we wanted to see for ourselves how they stack up.
We purchased their 'Light Plan' back in June of 2015, setting up a WordPress website that was carefully tracked over twelve months. (Click 'History' to dig deeper into our detailed uptime and speed stats.)
Keep reading to discover what we have found out and if we recommend WebHostingBuzz as an option to host your next website.
Pros of using Web Hosting Buzz
First, the good.
WebHostingBuzz's experience shines through in a few categories, posting one of the fastest customer support response teams we've seen.
Here's a summary of where WebHostingBuzz excels:
1. Above Average Page Load Times ~52% Faster than Competition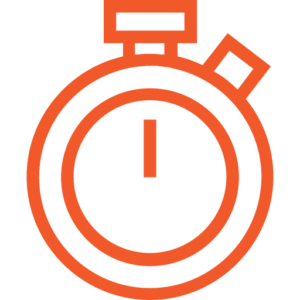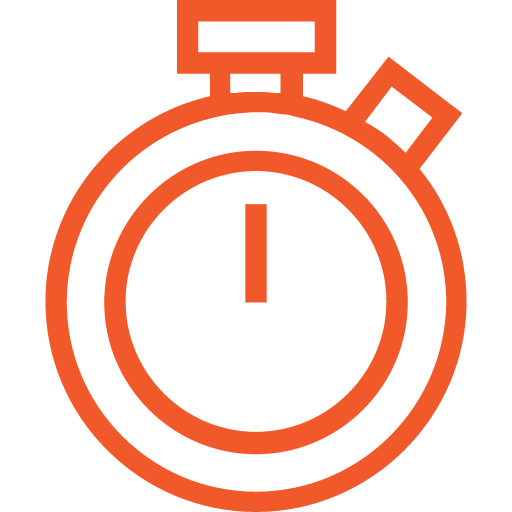 When we first started with WebHostingBuzz, they posted strong page loading times that placed them among some of the fastest ones we've reviewed.
WebHostingBuzz average load time over the past few months is 521ms. That's about 52% faster than the industry standard.
That's important because every extra second your site takes, costs you conversions. If it takes longer than 3 seconds, 40% of your traffic will leave. Which is NOT good, because 44% of dissatisfied users will tell their friends about their negative experience.
Here's their performance over the past few months:
Last 10-month average speed:
December 2017 average speed: 509ms
January 2018 average speed: 496ms
February 2018 average speed: 534ms
March 2018 average speed: 555ms
April 2018 average speed: 542ms
May 2018 average speed: 507ms
June 2018 average speed: 520ms
July 2018 average speed: 497ms
August 2018 average speed: 495ms
September 2018 average speed: 559ms
2. EXCELLENT, 10/10 Support
WebHostingBuzz doesn't pull any punches when it comes to their customer support.
Check out the bold claim on their site:
"We will respond to live chat questions within 10 seconds and to tickets within 30 minutes."
Those claims mean that their customer support should be incredibly fast. But are they're just that – claims? We're into data, not marketing-speak. So we put them to the test.
How did they fare?
Those claims are pretty damn accurate!
Their support staff contacted us within 30 seconds, answering all of our questions in less than two minutes. Two thumbs up for their support team (one for each minute).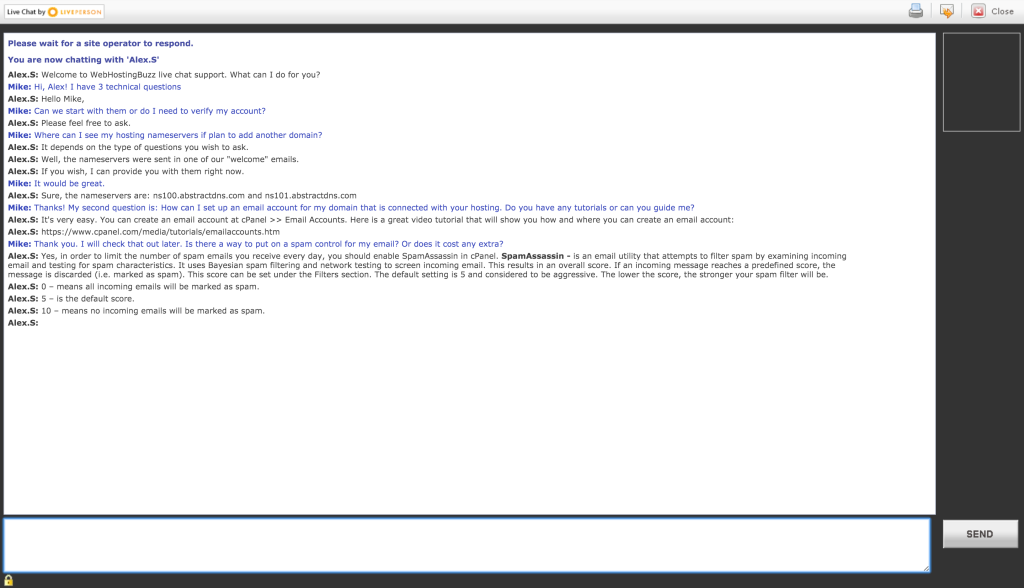 Customer support on WebHostingBuzz
Their customer support is offered through live chat, ticketing system and phone 24/7/365 (sounds great!).
3. 45-Day Money Back Guarantee
Their 45-day guarantee is perfect for those looking for a little extra time to decide if they want to stick around or not. This guarantee covers shared hosting and reseller plans as well.
WebHostingBuzz is also upfront about their costs, without the extra additional fees for setup or migrations you might see from other hosts. They also won't try to slip any extra costs during the check-out process (which is another aggressive, upsell tactic we've seen). That's nice to see, as many of the inexpensive hosting companies try to find 'creative' ways to get more money from you.
4. Free Migrations & Domain Name
For people with existing websites, WebHostingBuzz will help you transfer the site for free. Another added bonus is that you can tell them which timeslots you'd prefer, to minimize downtime while your site's being moved. Some hosts will even try to charge you for this, with BlueHost going up to $150!
For people starting a new site, they'll throw in a free domain name when you sign up. It's another small charge that hosts will sometimes use to offset their seemingly 'low' prices with extra costs.
A little something for everyone!
5. Uptime Almost as Good as Advertised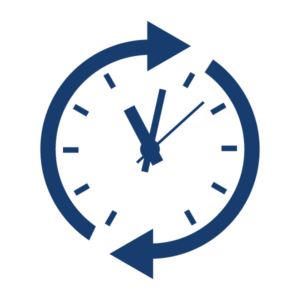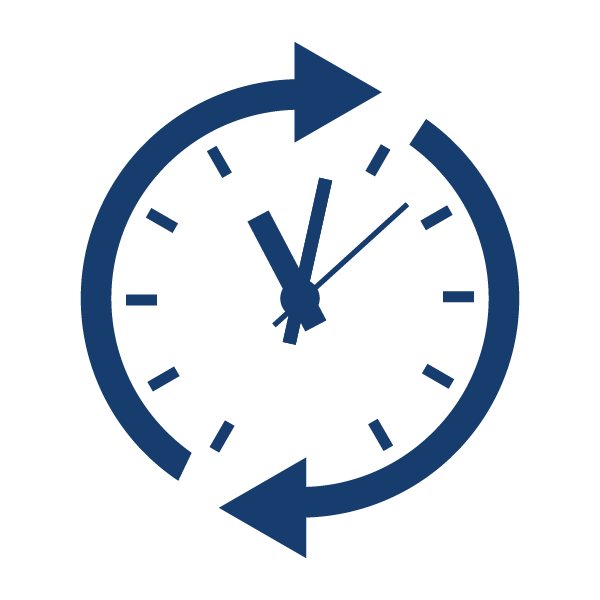 WebHostingBuzz's 99.95% uptime over the last 8 months (0.01% better than industry standards)
After double-checking a few other sources, our inconsistent experience seems fairly common. There are glowing reviews stating great uptime, with others complaining about their sites being down for lengthy periods of time.
Fast page loading times and even faster customer support are critical. However, if there are large uptime inconsistencies with your site being down too frequently, you might have big problems.
Last 10-month average uptime:
December 2017 average uptime: 99.98%
January 2018 average uptime: 99.93%
February 2018 average uptime: 100%
March 2018 average uptime: 100%
April 2018 average uptime: 99.83%
May 2018 average uptime: 99.94%
June 2018 average uptime: 100%
July 2018 average uptime: 99.96%
August 2018 average uptime: 99.98%
September 2018 average uptime: 99.99%
WestHostingBuzz: Page Load Speed and Uptime (Last 10 months, full data can be found here.)
Cons of using Web Hosting Buzz
All in all, our experience with WebHostingBuzz was above average.
This wouldn't be an unbiased review if we didn't put their 'cons' under the microscope.
Now, for the bad:
1. Payment Terms
On the face of it, their $4.99 monthly pricing looks good! Especially for their fantastic customer support.
When you get to their pricing page, it becomes obvious that they're using the old standby trick – only offering that low advertised price for people committing to 24 months. If you would rather start with a shorter, 12-month option, that cost is going to jump a bit.
In addition, they do NOT offer any 'month-to-month' option (a one year term is the minimum). Hence, they're not a great option for those looking for a short-term solution.
WebHostingBuzz Pricing, Hosting Plans & Quick Facts
Here's a quick overview of the hosting plans they offer:
Shared Hosting: They have three shared hosting plans:
Personal Plan: This plan costs $4.99 per month. It supports 1 domain name, comes with 20GB disk space and allows unlimited bandwidth.
Developer Plan: This plan costs $9.99 per month. It supports unlimited domain names, 100GB of storage and unlimited bandwidth.
Business Plan: This plan costs $24.99 per month. It supports unlimited domains, unlimited storage and unlimited bandwidth.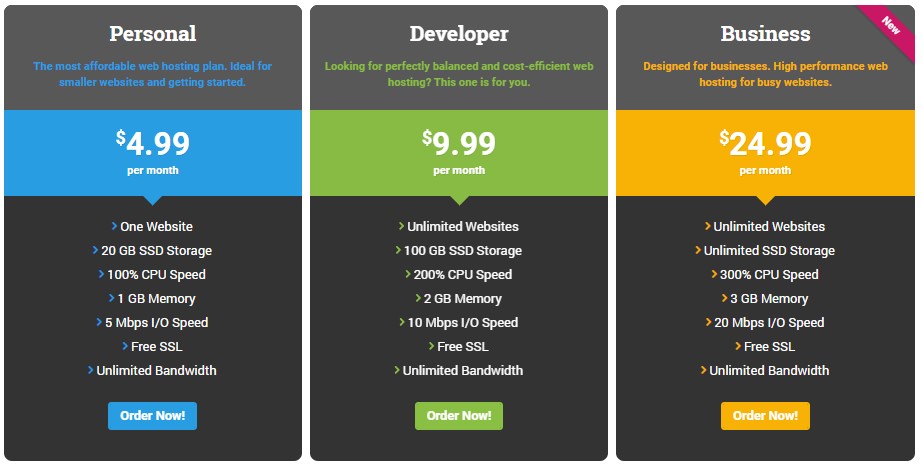 All their shared hosting plans come with cPanel and you'll be given a free domain name upon registration of a new account with them.
Free Domain: Yes.
Ease of Signup: Very easy signup process.
Payment Methods: Credit Card, PayPal, WebMoney, Dwolla.
Hidden Fees and Clauses: Shared hosting accounts cannot use more than 25 percent of server resources for 60 seconds or longer. Shared hosting accounts cannot have more than 5,000 open files at once. There's also a limit of 250,000 file inodes for shared hosting users.
Upsells: Few upsells.
Account Activation: Quick activation.
Control Panel and Dashboard Experience: cPanel.
Installation of Apps and CMSs (WordPress, Joomla, etc.): Quick installation of popular apps and CMSs via Softaculous.
Do We Recommend WebHostingBuzz?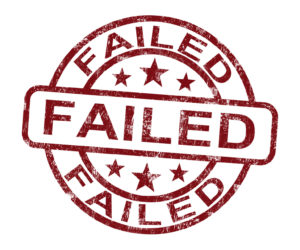 Sorta… there are definitely better options out there.
We have to give it to them: WHB's customer support in our experience was great!
Their slightly above average uptime and page speeds have pushed WebHostingBuzz to the top half of our list.
Bottom line: While you get decent uptime and speed with an almost perfect customer support one could wish for, there are much better options out there to try first.
P.S. If you want to see hosting providers that ranked above WebHostingBuzz, check our top hosts here.
Do you have any experience with WebHostingBuzz? If so, please leave a review below. We welcome all honest and transparent reviews – good or bad!